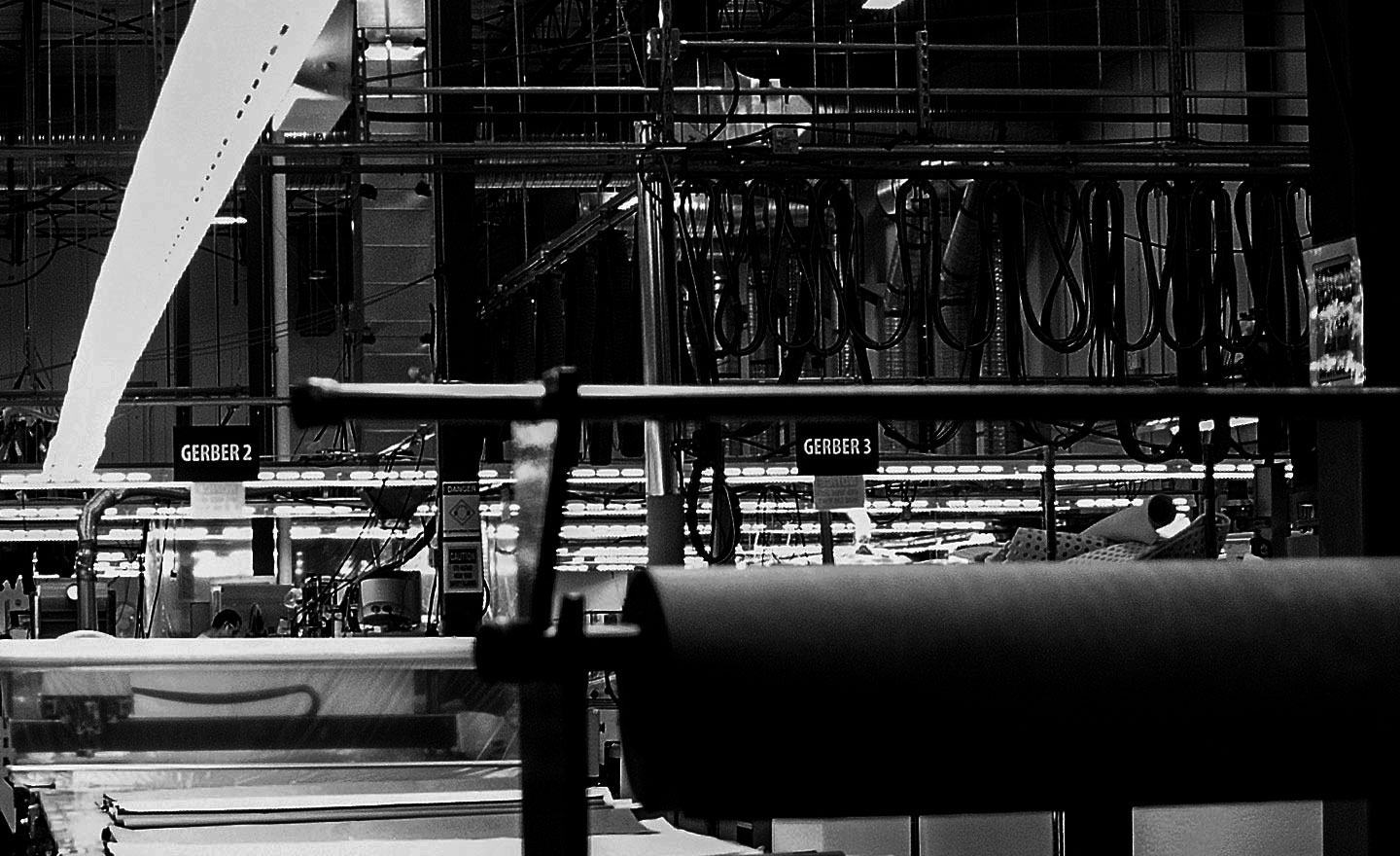 Saving Lives Since 1967
At Mustang Survival we have been designing and manufacturing inspired technical marine solutions for over 50 years.
OUR HERITAGE
Headquartered in British Columbia, Canada, the Mustang Waterlife Studio is a stone's throw from the water's edge. We are surrounded by fresh water, a big ocean, and all the weather the Pacific Northwest can throw at us. It's where we have been obsessing for the last 50 years on how to protect and enhance the performance of those that share our belief; that a life on the water is better than a life on land.
OUR OBSESSION
Our 50 year obsession has led us to building the Mustang Waterlife Studio. It's our HQ which includes; a science lab to test human physiology and material properties, a prototyping shop that our industrial design and engineering team can craft product concepts, a testing pool to evaluate new ideas (not to mention we are right beside the mighty Fraser River and Pacific Ocean for real-world testing), and a full manufacturing center to carefully craft our marine gear. It's unique in this day and age to find a collective group of people so obsessed with every detail that they control every facet of the product experience. It allows us to truly challenge the status quo of how marine gear is designed and built.
Float. dry. enhance
We have been building inspired technical solutions for water rescue professionals, military elites, and commercial/industrial mariners for over 50 years. These serious marine users demand serious marine products. At the Mustang Waterlife Studio, we continually obsess on 3 pillars to protect and enrich the lives of our users; Float, Dry, and Enhance.
1. FLOAT
Solving unique flotation problems for fully weighted military personnel or big wave surfers requires challenging conventional thinking. When lives are stake, challenging the status quo means designs must be tested, re-tested, and tested again to make sure lives will be saved. Mustang Survival flotation products are legendary in professional marine communities, and we continually challenge and innovate to make sure our flotation products stay world-class for safety and performance.
2. DRY
Since the beginning we've been partnering with some of the world's elite water users and safety councils to keep people dry in all types of marine situations. From elite Navy Seals to serious offshore Ocean racers (and even NASA) our dry solutions are crafted to keep the marine user protected no matter what the activity or situation. And did you know that 100% of all Mustang Survival dry suits do not leave our manufacturing facility without being tested for leaks across the entire garment? We take staying dry very seriously.
3. ENHANCE
It's pretty simple. When your life or the lives of others depends on your performance you need the very best gear. We've always pushed the envelope of innovation to keep our users afloat and dry in the worst marine conditions possible. We also constantly push the envelope for marine performance. At the Mustang Waterlife Studio we use our lab, testing pool, and real-world situations to measure material properties like breathability, moisture wicking, tensile strength, lightness, durability, stretch, and comfort. Our users, from Navy Seals to Offshore racers, to Bass Fishing professionals are serious performers, so we make sure our marine gear seriously performs.